In most cases, our work is done in one day
Quality Wall Removal

Local, Family Owned Wall Removal General Contractor Company in the Dallas Metroplex
☎️ Call 469-436-5680

We give a 12-year transferable structural warranty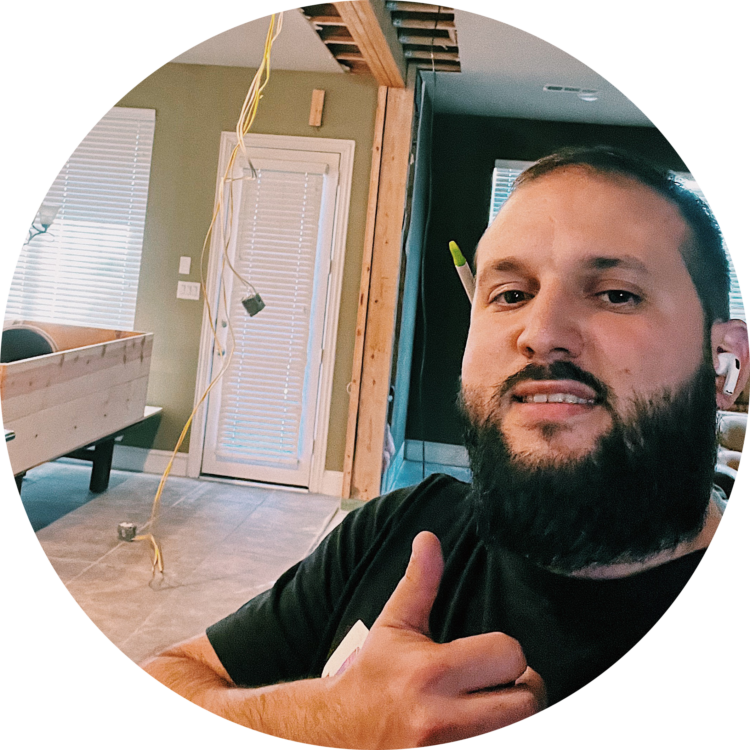 Ernando Teixeira | Founder
DFW Wall Removal
Ernando Teixeira is a load bearing wall removal contractor based in Dallas, Texas, specializing in wall removal. We serve the DFW metroplex and surrounding areas. Our business is all about removing walls the correct way, which is no simple task.
With well over 1,000 walls removed in the DFW, we are ready to help you with your next project
DFW Wall Removal, LLC is owned and operated by Ernando Teixeira and architect Antonio Zampella. Ernando and Antonio bring a combined 45 years of experience in the construction business to your doorstep, ready to tackle any structural framing challenges you may have.
Hundreds of Satisfied Customers

Fast, Reliable Wall Removal
In most cases, our structural work is a one-day project
We are very cautious with your home and its contents to ensure cleanliness and the least disruption to your home. We have protocols in place to control dust, one of everyone's biggest pet peeves. 
12 Year Warranty
We give a 12-year, written, transferable structural warranty with clearly stated tolerances on plumb (should this be plumbing), level, bending, and bowing.
While we strive for excellence, in the event of unforeseen issues, our $1,000,000.00 general liability insurance policy specifically covers load bearing wall removal. Unless the contractor specifically requests load bearing wall removal coverage, most general contractors have general liability insurance, which contains an exclusion written into their policy that would deny a claim resulting from load bearing wall removal.
We will bring out our licensed structural engineer to every single one of the jobs to inspect and make sure the job was done 100% to your needs
Step 1
Engineer Removal/Support
Our structure engineers will evaluate the structure and identify all of the support points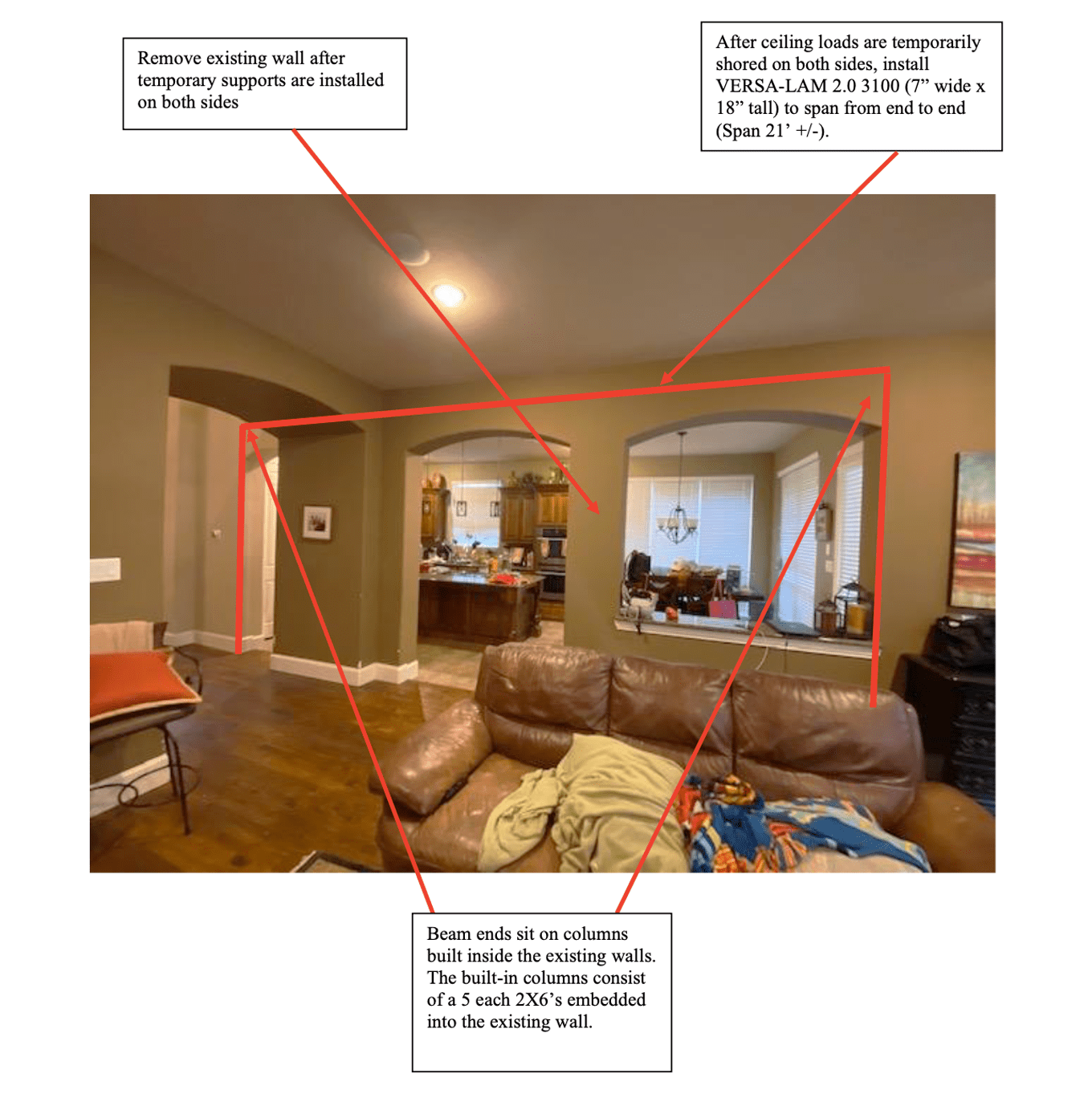 Step 2
Plan Beam Structure
We will plan the new beam support structure and begin the construction stage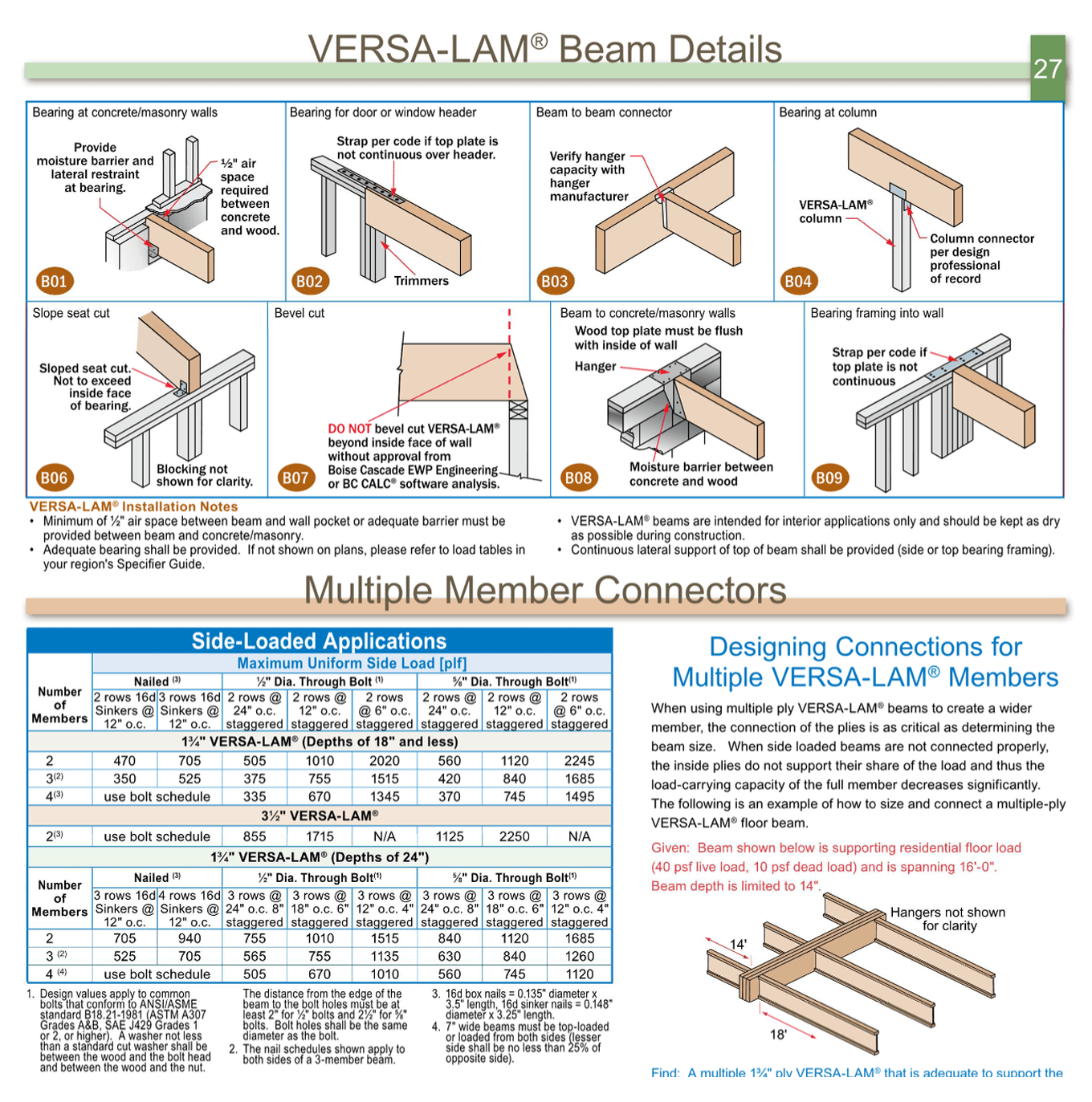 Step 3
Removal Process
Our professionals will the walls and build the new support beams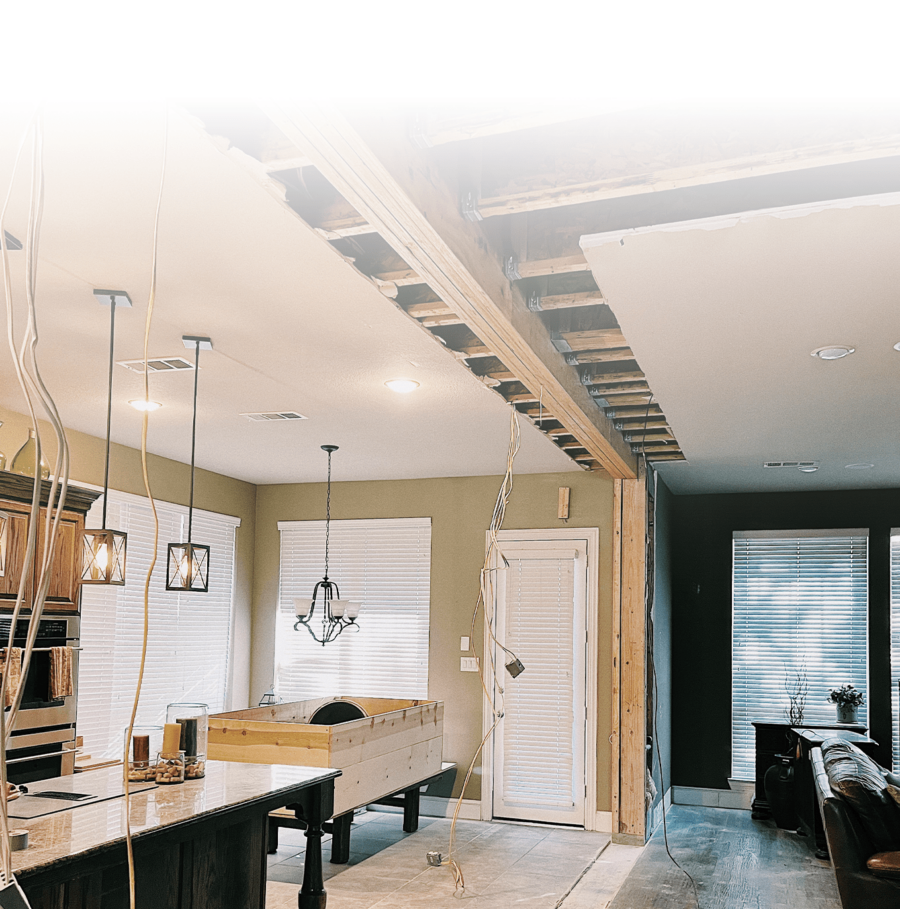 Ernando and his team did a great job. His crew members were all amazing at their work. Very happy with how the remodeling turned out. I would love to use their services again.
Ernando and his team did an amazing job. I needed a framer to complete the work from my engineer's plan, and they were the only ones that followed through and got me the final approval needed from the engineer! Trustworthy remodeling companies are hard to come by, and I am glad to say I trust Ernando and his team and plan on using them for all future projects!
Hundreds of satisfied customers
We are very pleased with the service. They were very professional and their work was outstanding. The work crews were friendly, courteous, trustworthy and meticulous. The owners were very responsive, friendly, listened to what we wanted and cared about the work being performed. HIGHLY recommend!!! ❤️
I felt very comfortable and received good information. I especially liked the fact that got what I asked for and was not pushed into something else..pretty much straight forward and honest!!